Surf Nation's First Regional Club, NorCal Surf
https://surfsoccernation.com/wp-content/uploads/2021/03/1200x600-website-homepage-1024x512.png
1024
512
Surf Nation
//surfsoccernation.com/wp-content/uploads/2022/03/SurfNation-white.png
Surf Nation's First Regional Club, NorCal Surf
Surf Nation's First Regional Club, NorCal Surf
Surf Cup Sports (San Diego, CA) is proud to introduce NorCal Surf, an innovative program under the cooperative leadership of our Surf Nation Northern California clubs. NorCal Surf will be the pinnacle club in the region, inviting players from across Surf Nation's 7 regional affiliates into a centralized program to train and develop players. NorCal Surf will elevate the community's player development pathway and provide the opportunity for top players to compete in some of the best events across North America. This regional collaboration will bridge the gap between our local Clubs and our National identification program Surf Select now providing more consistent opportunities.
NorCal Surf Includes the Following Surf Nation Partner Clubs: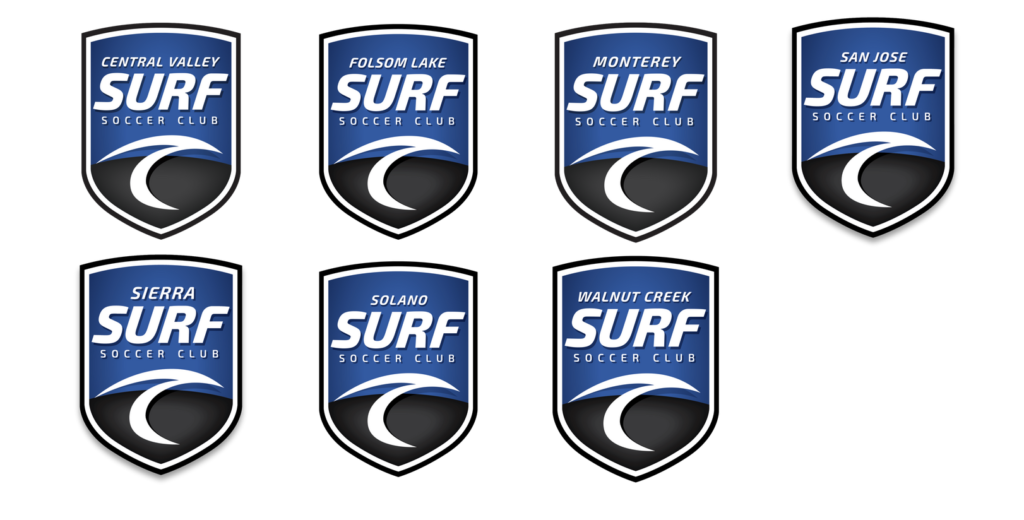 "The power of our Surf Nation community is working seamlessly as one organization focused on creating the best experiences and opportunities for kids," said Brian Enge, Surf Cup Sports CEO. "NorCal Surf will be living proof that cooperation in soccer produces the best developmental results. I applaud the individual Surf club leaders for keeping their focus and priorities firmly on their players and our collective mission," added Enge.
NorCal Surf training will kick off their first camp on March 28th for top Surf players that their home club has invited. Based on performance, players will be selected to represent NorCal Surf at several events throughout the year, with the full competitive calendar to be released later. Additionally, the top NorCal players will also have the opportunity to compete for a coveted spot on Surf Select National team.
"I'm very excited for our NorCal Surf program to kick off later this month.  We have a ton of top talent in Northern California, and NorCal Surf will provide us with the incredible opportunity to showcase the rich regional talent and compete on a national level," said Adam Cooper, Director of Coaching, Walnut Creek Surf
NorCal Surf will remain fluid with inviting top players to attend training camps throughout the year based on their performance, commitment, and current stage of development within current Clubs. This is an exciting new project to offer our players within Northern California, our leaders have been working on this venture for some time, and we are excited to build out this new platform.
About Surf:
For over 44 years, Surf has been one of the founding organizations in youth soccer. With over $7 Million in charitable donations, 16 national championships, and countless professional, collegiate, and youth national team players, we are forever striving to be the "Best of the Best." Surf's 38 Surf National Affiliates comprise what we're proud to call Surf Nation.