THE SURF MISSION
BEST OF THE BEST OPPORTUNITIES & EXPERIENCES
It's our mission to create the 'Best of the Best' experiences and opportunities for youth soccer players through our clubs, events and facilities. We partner with like-minded clubs and provide them with the tools so they can focus on what they love most, coaching and helping their players achieve their dreams.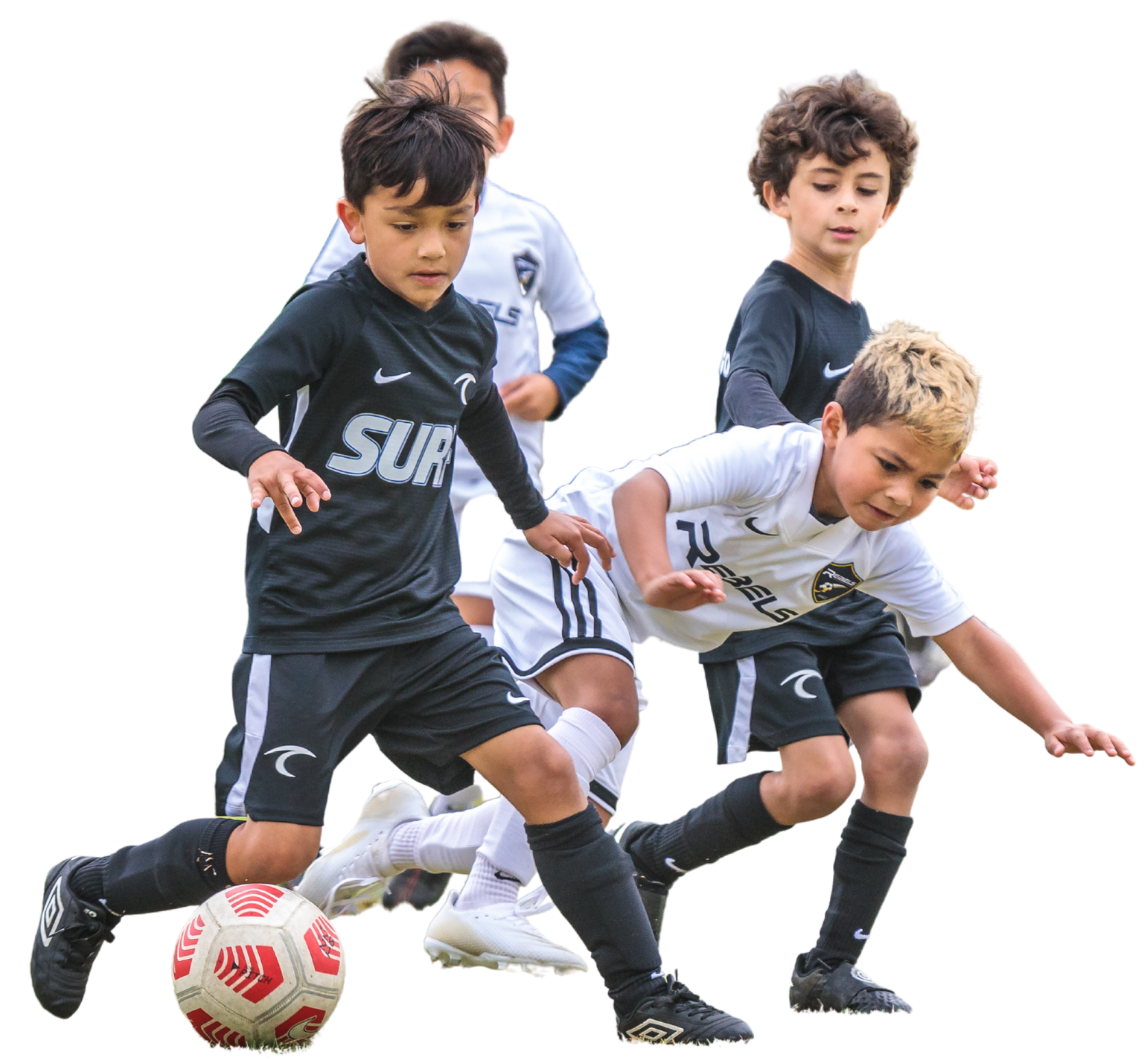 PROGRAM BENEFITS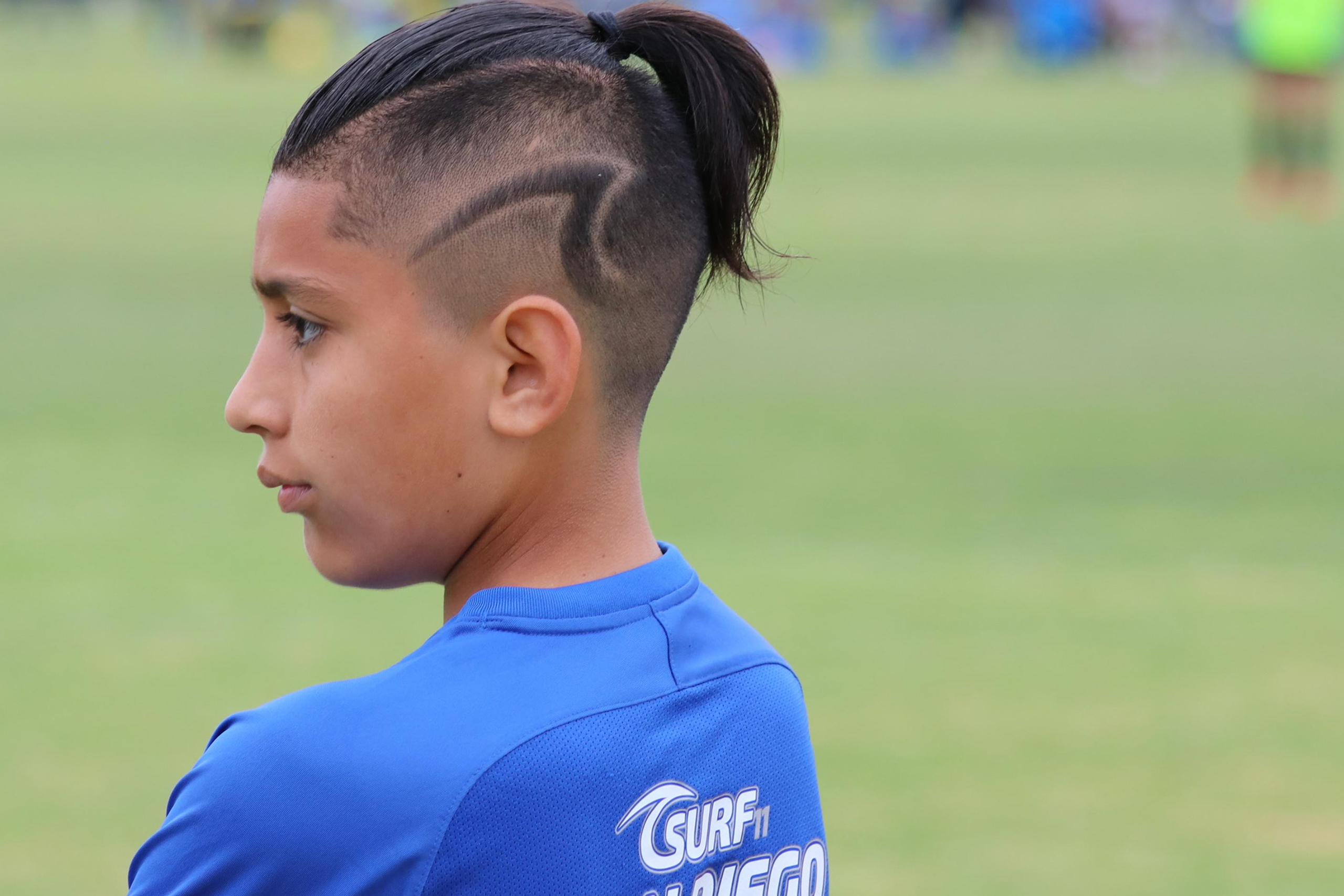 THE Home of ``Best of the Best``
PREMIUM BRAND & COMMUNITY
With over 46 Years of Soccer Success, Surf Soccer is the #1 Youth Soccer Brand in the Nation and represented in every national league across North America. When you join Surf Nation, you join 55+ other clubs to lean on & learn from.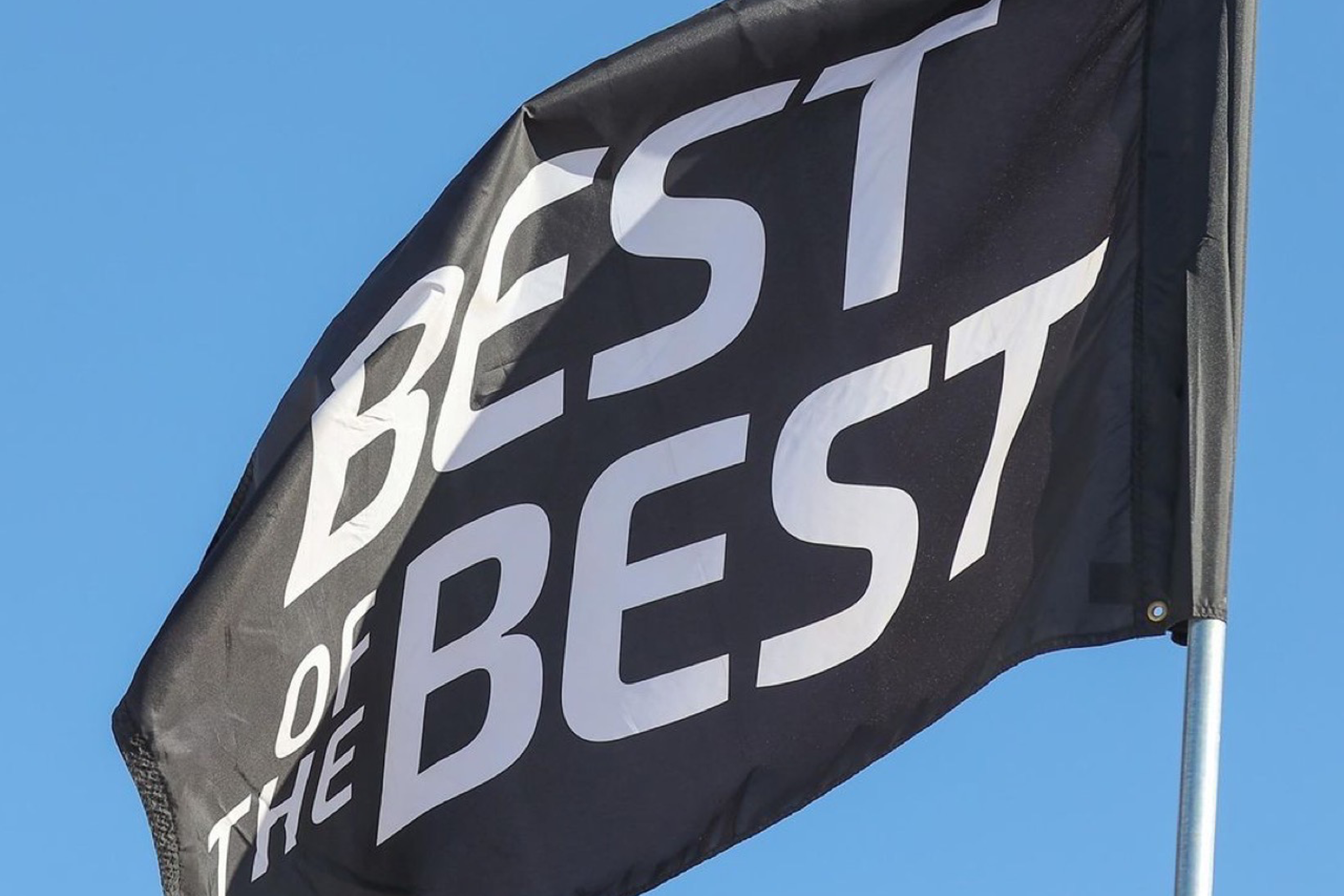 Celebrating 45 Years of Success
THE SURF WAY
Learning from years of success at San Diego Surf, the "Surf Way" has been implemented to provide our community with technical support both on and off the field. Our Surf Nation Clubs have access to the following:
• The Surf Way content and premium access through our partners at the Coaching Manual
• Surf Nation Coach Development Series
• College Education Support
• Ability to Coach within the Surf Select program both at a Regional and National Level
• Access to the Surf Nation Technical Director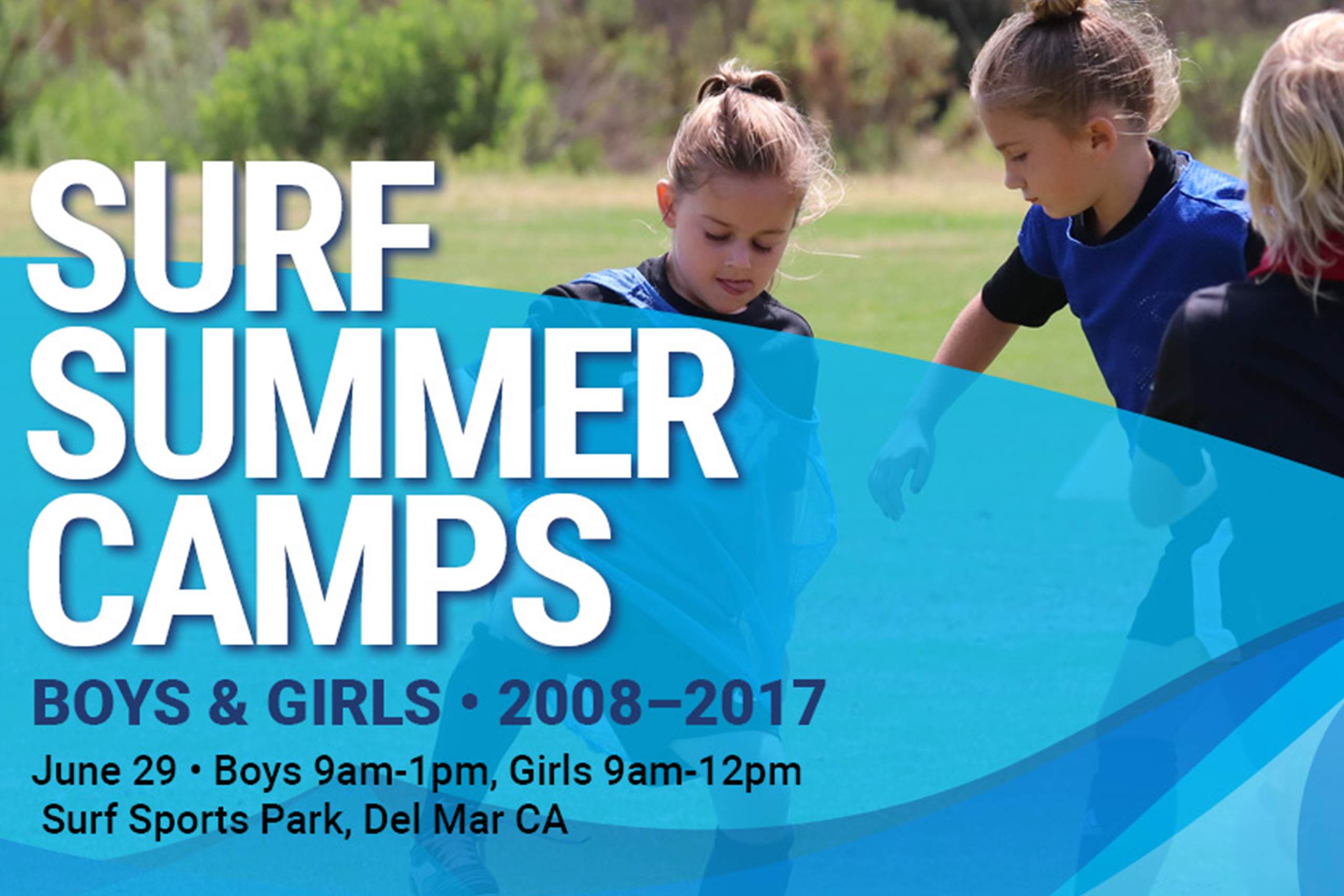 FOCUS ON WHAT YOU LOVE TO DO
MARKETING TOOLSET
• Branding kit & guidelines provided
• Software services for email distribution
• Access to on-brand digital assets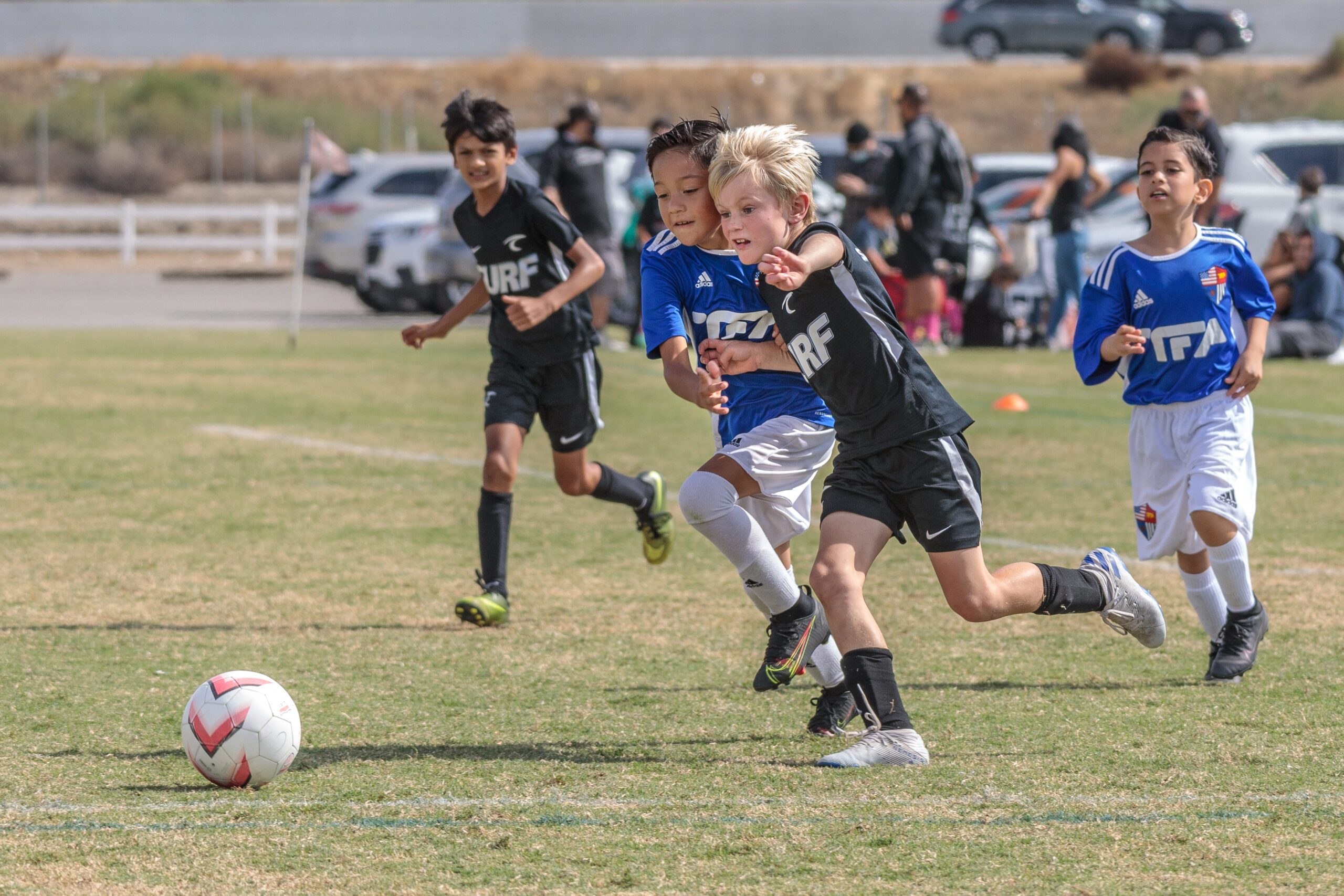 Support to Keep You Focused On-Field & Organzied Off
OPERATIONS GUIDANCE
• Player Registration software
• Tournament Registrations software
• Approach to "Best Practices"
• Leading Nike uniform package through our partners at Soccer Post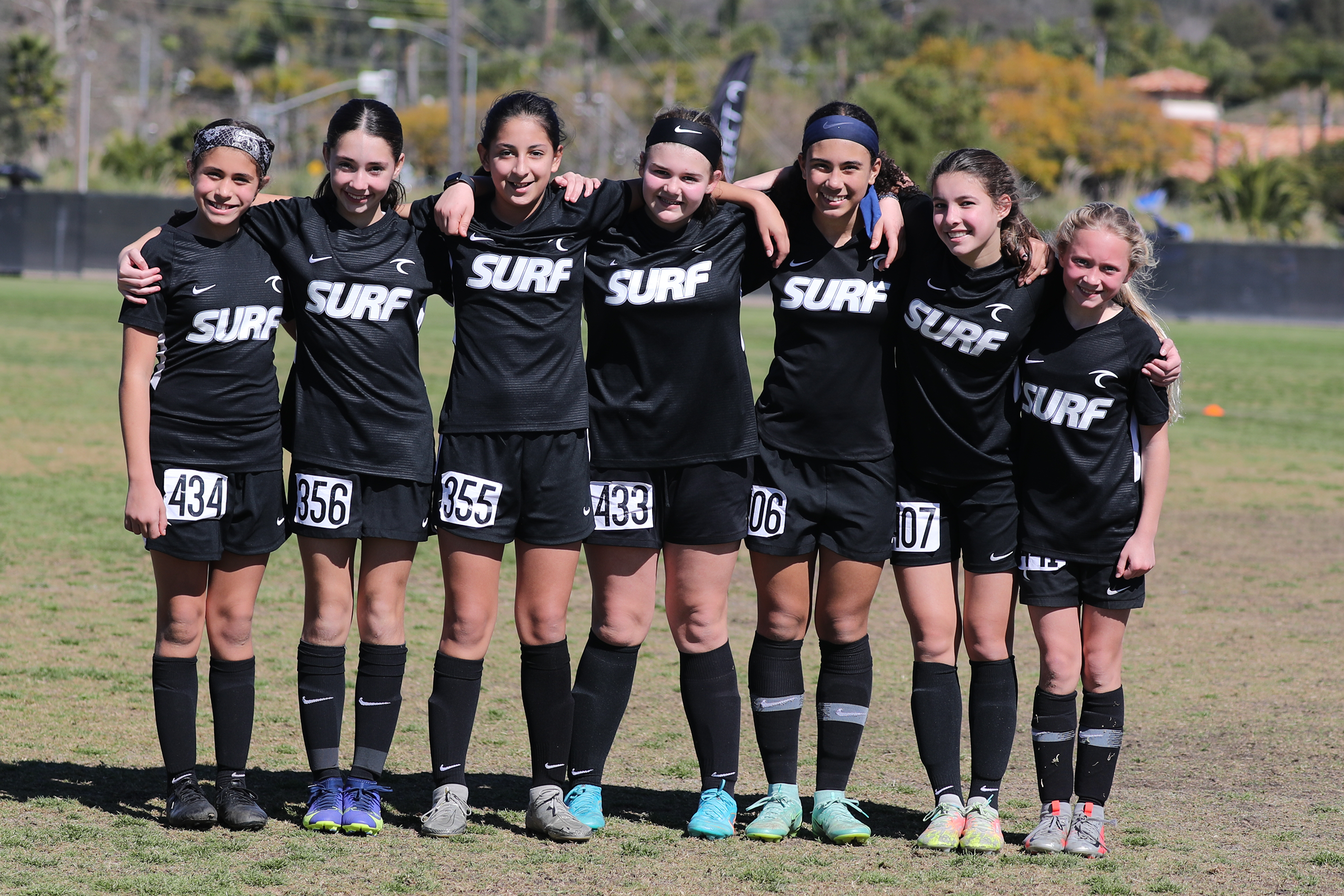 BRINGING THE BEST OF THE BEST TOGETHER TO COMPETE
SURF SELECT PROGRAM
Our Surf Select program brings together the most talented affiliate players to compete together under the Surf banner at the highest levels and in front of college coaches and professional scouts.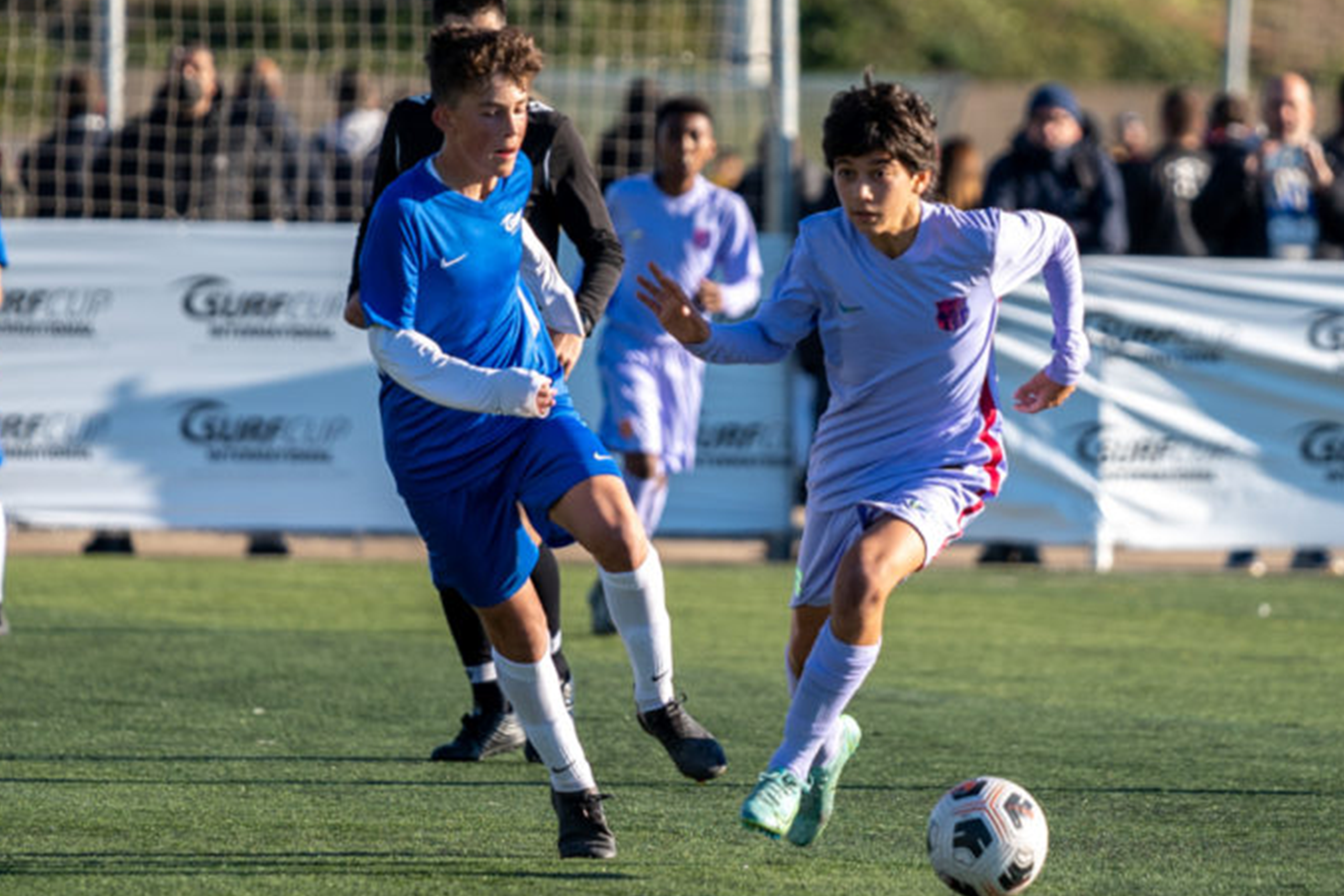 PROFESSIONAL NETWORK OUTSIDE OF THE USA
INTERNATIONAL OPPORTUNITIES
We've partnered with Global Sports Experiences (GSE) to offer Surf Nation a professional soccer network outside USA and fantastic options for tours, tournaments, and unforgettable experiences around the globe. As a partner, GSE has offered experiences that have expanded the horizons and opportunities of our players, coaches, and families. GSE unique trips combine competitive play with a deep immersion into the local culture of the team's destination.