BEST OF THE BEST OF SURF NATION!
What is Surf Select?
The Surf Select program brings together the most talented players and coaches from all of Surf Nation to compete together under the Surf banner at the highest levels. Through a series of regional and national events, players within Surf Nation, will be selected to represent Surf Select in national and international competitions.
BEST OF THE BEST OF SURF NATION!
THE SURF SELECT PROCESS
Step 1 – Player recommendation from Club DOC by September of each season.
Step 2 – Player attends Surf Select Regional ID Programs – September-December. We have 7 regional ID events across the country.
Step 3 – Player gets identified and selected from Regional ID events to attend Surf Select National Selection Events in February.
Step 4 – Player gets selected to be a player on Surf Select team to compete domestically or internationally in the summer.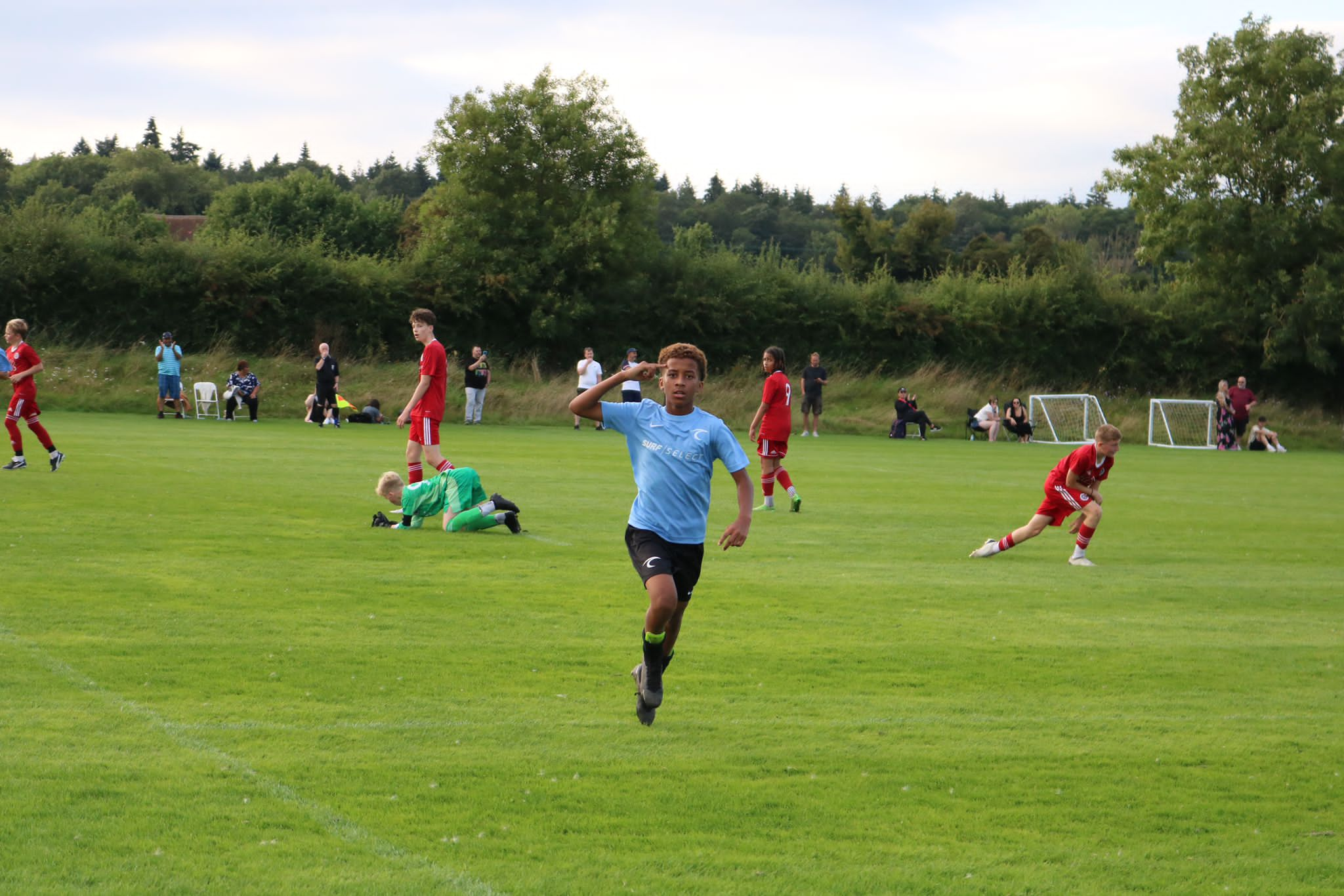 Surf Select Regional Program
NATIONAL SELECTION EVENTS
SURF SELECT NATIONAL TEAM
BEST OF THE BEST OF SURF NATION!
Surf Select Program
After a number of local, regional and national ID events, the Surf Select Program has been in full swing with 32 teams traveling all across the world for some of the best youth soccer events. Highlights of the season so far: Girls 2009 Blue crowned champions of Super Cup NI, Girls 2006 Blue crowned champions of the Surf Cup Olders and Girls 2009 Blue crowned champions of the Foyle Cup.
Other teams, formed by players across 55 Surf Nation clubs, have traveled to: Easter Cup International (Orlando, Fl), Surf Cup (San Diego, Ca), USA Cup (Blaine, Mn), Premier Super Copa (Bradentona, Fl), BH Cup (Belo Horizonte, Brazil), Valencia Cup (Valencia, Spain), Royal Pre Season Cup (Reading, England), Surf Cup International (Barcelona, Spain)